The layout of the new studio taschide brochure is just finished and ready for printing.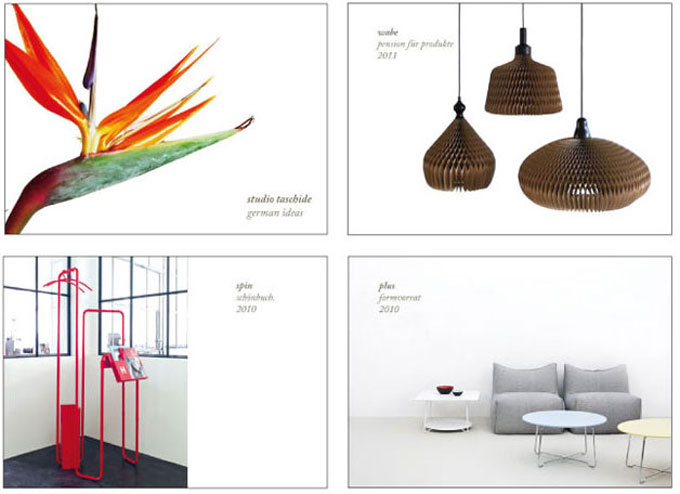 The brochure presents the work of the studio taschide until the end of 2011. Every year we are designing one of these and hand them out to our clients.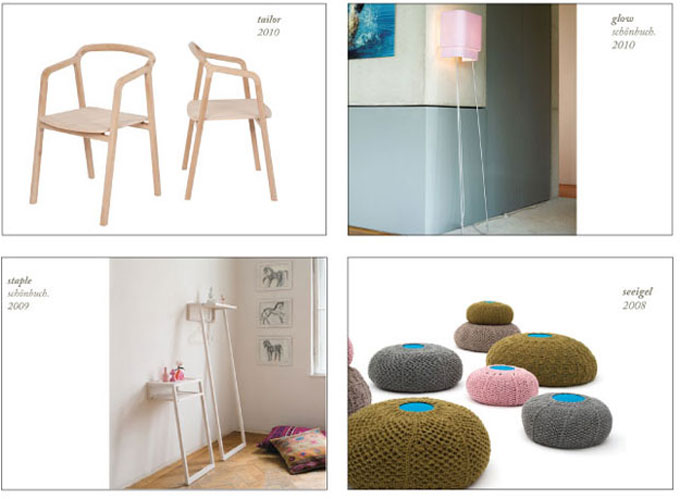 Here you can have a look at our brochure.