A new year, new ideas – reason enough to make up a new website. 2012 starts with a new website for the studio taschide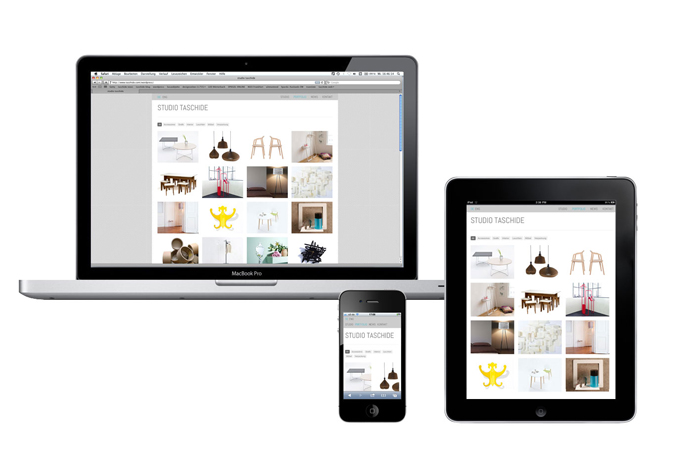 The studio taschide is always very interested in new trends and new developments. They designed and programmed their new site in such a way, that the content of the page can be viewed perfect even on mobile devices. The so-called "responsive web design" responds automatically to the size of the monitor of the user and adjusts the content for smart phones, tablett-pc, etc. Please try!
The second innovation is the integrated blog page. From now on there you can keep on track with all the latest activities and news from the studio taschide. Subscribe to the RSS Feed and you will be automatically notified.