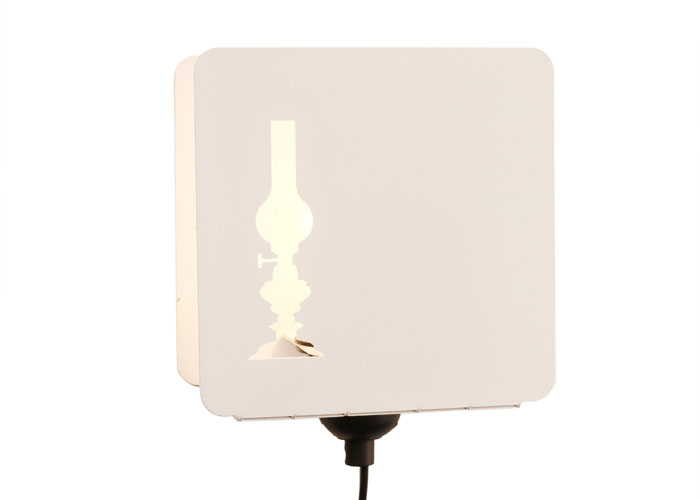 MOSAIC ist eine Produktserie der Firma pulpo products. MOSAIC sind Blechteile im Format von Kacheln. Sie sind selbstklebend und können auf glatten Oberflächen befestigt werden. Das Studio taschide hat einige Designs für diese Serie entworfen. 220 V ist eine Leuchte.
MOSAIC is as series of sheet metal products from PULPO.
MOSAIC are sheet metal objects and the size is based on tiles. They are self adhesive and you can stick them to flat surfaces.Studio taschide design a couple of objects for them. 220 V is a lamp.